Tech's Web
About Me
---

My Personal Side
I am a scooter pilot with more than 40 years and 700,000 miles of riding experience. I have a strong mechanical background, hence the road name "Tech". I am retired US Navy Chief Boiler Technician (BTC), and currently the Plant Manager for a steel fitting manufacturing company.
My Current Rides
2016 Victory Cross Country Tour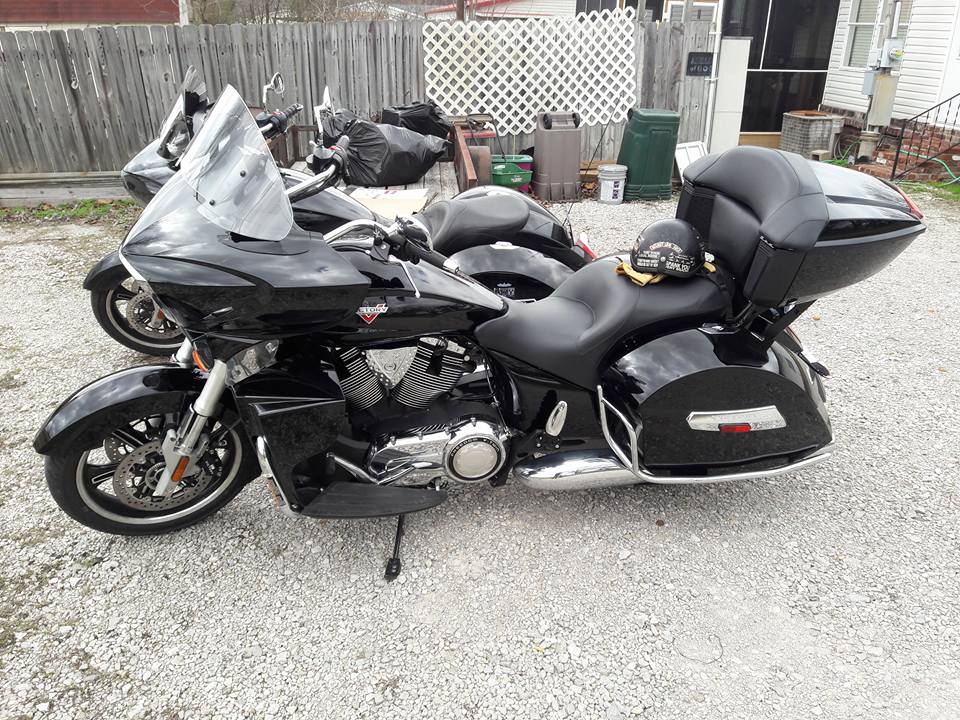 I got this 2016 Victory CCT in January 2017. It had 2 miles on it when I got it, and will be my alternate source of riding fun for the forseeable future.
---
2010 Victory Cross country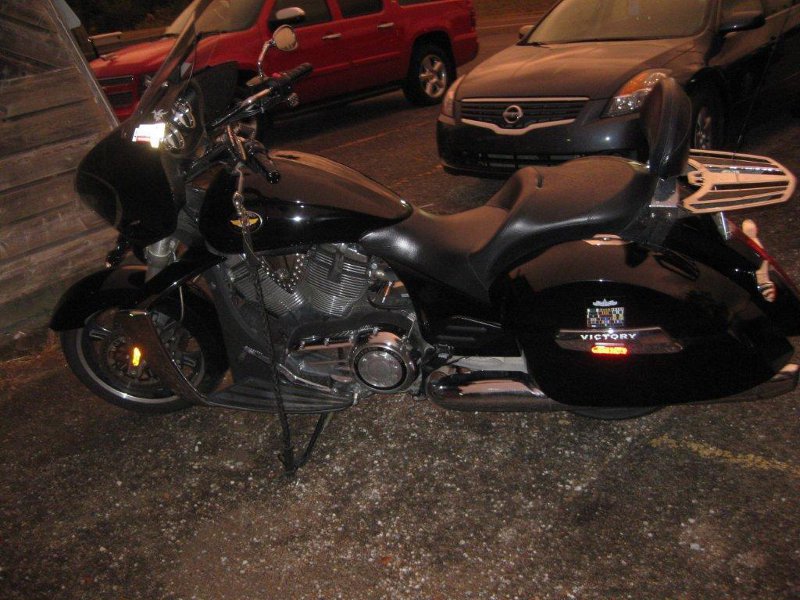 I got this 2010 Victory CC in March 2010. It had 8 miles on it when I got it.

---
2003 Victory Touring Cruiser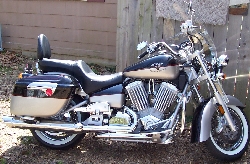 I got this 2003 Victory TC in March 2004. It had 24 miles on it when I got it and 72,000+ miles on it when I traded it in for the 2010 Victory Cross Country.
---
1981 Custom Shovel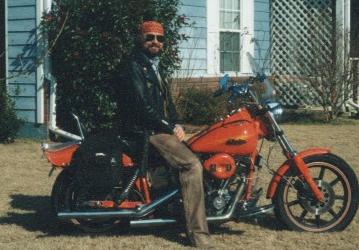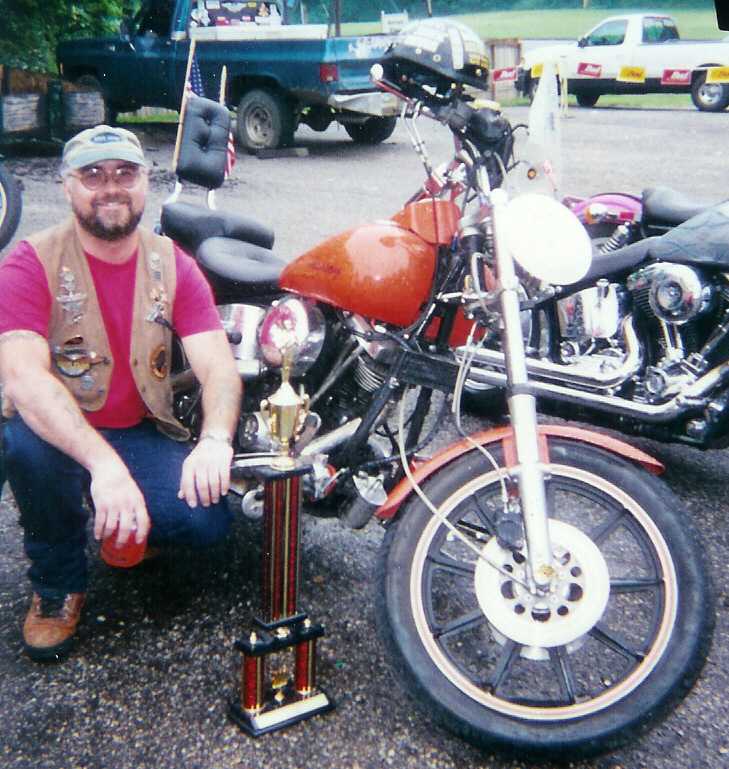 I have been riding a 1981 Harley Shovelhead since it was new, it has over 250,000 miles on it now and going to be my project bike.
---
This Web Site uses various references to Harley Davidson Motorcycles and are the trademarks of Harley-Davidson Motor Company.
---